A new roof is a significant investment for any homeowner, but it's one that pays off in the long run. In Houston, where the weather can be unpredictable and severe, having a strong and durable roof is essential. If you're considering a new roof in Houston, there are several reasons why it's worth the cost.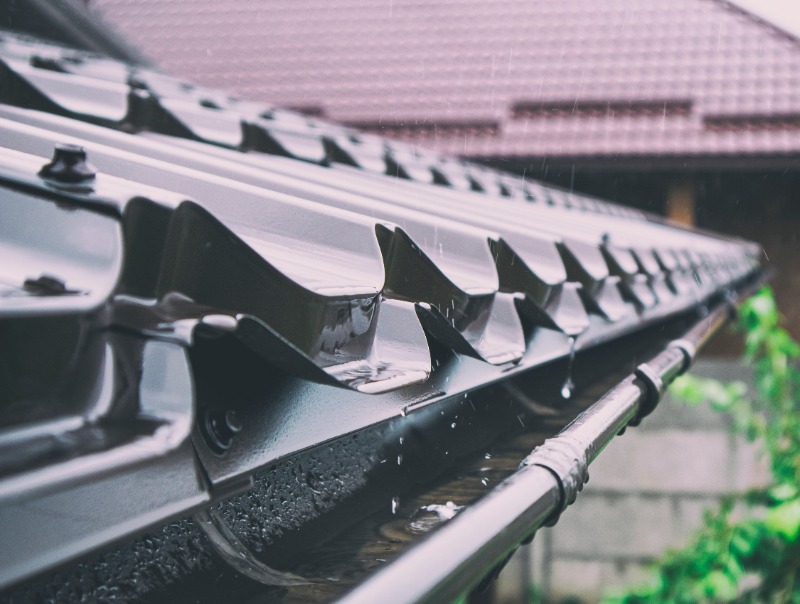 First, a new roof can improve the energy efficiency of your home. Older roofs can have leaks and gaps that allow air to escape, leading to higher heating and cooling bills. A new roof can provide better insulation and ventilation, which can reduce your energy costs and keep your home comfortable year-round.
Second, a new roof can increase the value of your home. If you're planning to sell your house in the future, a new roof can make it more attractive to potential buyers. A well-maintained roof is one of the first things buyers notice, and it can give them confidence that the rest of the house has been well-maintained too.
Third, a new roof can improve the curb appeal of your home. A worn and shabby roof can make your house look outdated and uninviting. A new roof can give your home a fresh and modern look that will make it stand out in the neighborhood. With so many different roofing options available today, you can choose a material and color that will complement your home's style and enhance its beauty.
>>Related post: What You Should Know Before Doing New Roof Installation
If you're still on the fence about getting a new roof, here are some signs that it's time to invest in one:
Your roof is more than 20 years old.

You've noticed cracked, curled, or missing shingles.

Your roof has leaks or water damage.

You've noticed moss or algae growing on your roof.

Your energy bills have been steadily increasing.
If you've noticed any of these signs, it's time to call Swadley Roof Systems for a consultation. Our team of expert roofers can assess the condition of your roof and recommend the best course of action. We offer a wide range of roofing options, including asphalt shingles, metal roofing, and tile roofing, so we can find the perfect fit for your home and budget.
At Swadley Roof Systems, we pride ourselves on providing exceptional customer service and high-quality workmanship. We understand that investing in a new roof can be a big decision, which is why we offer transparent pricing and honest advice. We want to help you make the best decision for your home and your family.
>>Related post: Choosing the Best Metal Roof Specialist near Houston for Your Home or Business
In conclusion, a new roof in Houston is a smart investment that can improve your home's energy efficiency, increase its value, and enhance its curb appeal. If you're considering a new roof, don't hesitate to call Swadley Roof Systems. We're here to help you every step of the way.