Trying to find a roofing contractor but don't know where to begin? In addition, metal roofers looking for work might also benefit from this.
Your family and personal belongings are protected by the roof since it is the tallest section of the home. In addition to helping to keep water out, your roof is an essential part of your home's overall comfort.
However, since individuals don't view their roof on a daily basis, they don't take the necessary steps to keep it in excellent shape. As a result, the majority of roofs degrade prematurely and never realize their full potential.
Maintaining a roof is one of several things that may influence how long it will last. If you've done this and are now having difficulties with your roof, expert roof repair contractors or metal roofers looking for work may greatly assist you.
In this article, we'll go over some of the things to look for in a roofing contractor.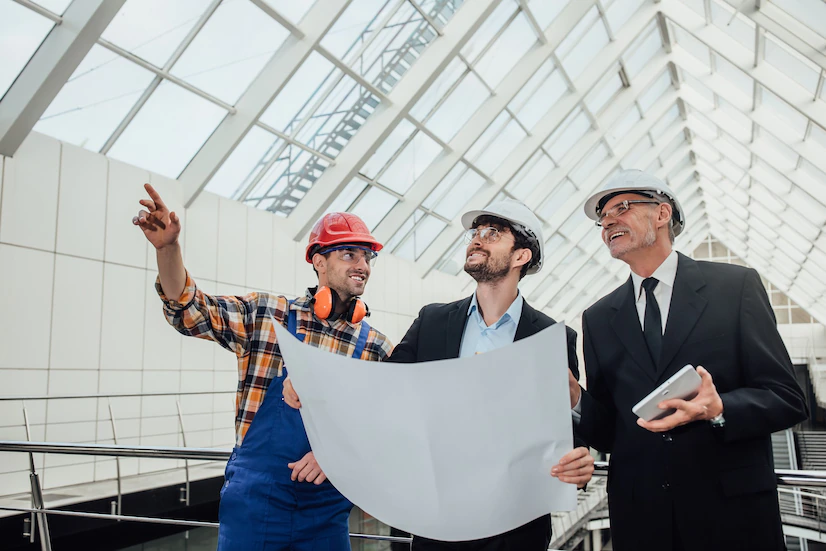 5 Things To Ponder Before Hiring a Roofing Contractor
1. Has an office within the neighborhood
Is the roofing contractor you're considering based in your neighborhood? Choosing a contractor or metal roofers looking for work that doesn't have an office you can easily visit is a big red flag.
Get the contractor's full address and determine whether they have any employees or a full team. If not, you may want to think about moving on. Access to your roofing contractor at all times is critical if you need assistance with anything.
>>Related post: How to Select the Right Metal Roofing Contractor For Your Home
2. Get multiple quotations from different roofing contractors
For roofing work, it's best to receive at least three quotes from three other contractors or metal roofers looking for work. Homeowners who rush to get a problem fixed find out too late that they were overcharged.
Multiple bids will ensure that your money is well spent. Before you make your final decision, each pricing should be weighed against your other criteria, such as communication, professionalism, licensing, and reviews.
>>Related post: Does Repairing Cost More Than Replacing My Roof?
3. Check out their prior work examples or references
Asking for samples and references can give you a decent idea of how effectively a roofing contractor does their job. Allow a contractor or metal roofers looking for work to show you completed work as an example. Look for portfolios on contractors' websites.
Ask the contractor for a list of their recent clients. Reach out to these customers and inquire. Ask whether they are happy with the roofer's job.
4. Verify their license and insurance
Is it necessary for a roofing contractor or metal roofers looking for work to be registered and insured? Absolutely. Your roofing project will be finished to your satisfaction if the contractor you choose is licensed. Licensed contractors have completed a series of examinations, are knowledgeable about the sector, and may issue contracts. They have also received formal training.
A licensed contractor is also insured. Both contractors and homeowners are covered under the same policy regarding work-related accidents. This implies that if a roofer is harmed while working on your roof, their employer will be responsible for compensating him, not you.
>>Related post: Remedy to Common Roof Problems
5. Proven years of experience
Obviously, you don't want to engage with a metal roofer looking for work that lacks expertise. When dealing with all sorts of roofing issues, it takes a long time for professionals to become proficient.
Many years of knowledge in the roofing sector means that contractors have done annual maintenance on the roofs. They are well-versed in the most practical methods and procedures. You may also rely on the fact that these professionals have dealt with various roofing issues in your region.