Communication with your metal roofing contractor Austin is crucial. It avoids mistakes that lead to delays, installation errors, and poor results.
Finding the appropriate metal roofing contractor in Austin is a vital aspect of the planning process for a home improvement like a roof replacement. For the most promising return on your investment, you'll want to deal with a roofing contractor that knows exactly what you want for your roof.
If you want to properly communicate with your contractor, follow these pointers.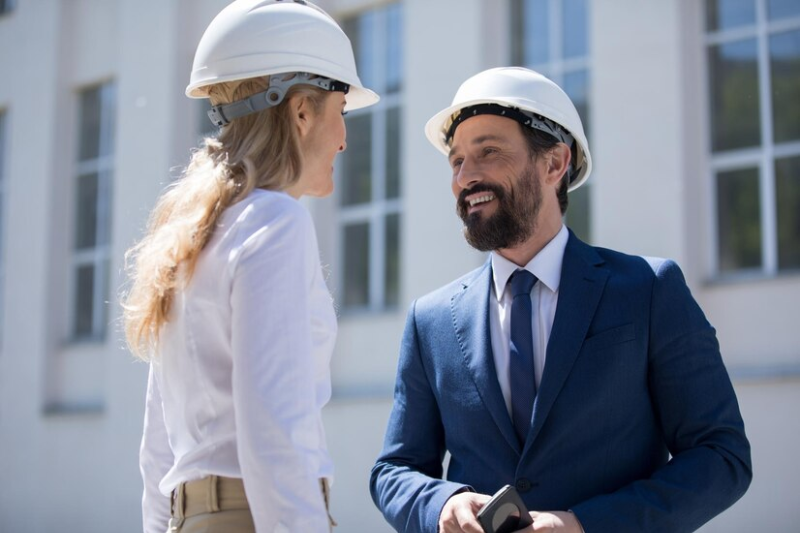 1. Choosing a Roofing Contractor
You don't want to deal with a metal roofing contractor in Austin that doesn't understand your wants and tastes, so do your homework before hiring anybody. That involves looking online for reliable roofing firms in your area, contacting friends and neighbors for referrals, and receiving many prices. While this may be tedious, it will guarantee that your roofing job is finished to your satisfaction.
>>Related post: The Advantages and Disadvantages of Roofing Materials
2. Familiarize Your Roofing Project
You'll feel better knowing what's going on with your roofing job at any given moment. This includes doing your own study to learn what will happen to your roof when it is fixed or replaced. This will also help you express your concerns about the project to your metal roofing contractor Austin, and comprehend some of the phrases used during discussions. You can also see what your contractor is doing and what materials are being used on your roof, which helps you remain active and interact with your hired roofer!
3. Specify Contact Methods
Professional metal roofing contractor Austin must constantly remain in contact with you to execute a satisfactory job on your project. Provide a dependable contact method, such as a phone number, email, or text. Even if you think your roofing job is going well, your contracted roofer should be able to contact you in an emergency.
>>Related post: How to Pick the Right Roof for Your Texas Home
4. Clarify Your Concerns
You may have discussed your roofing project in length with your metal roofing contractor Austin by now, but if you still have questions or concerns, don't hesitate to voice them even throughout the roofing process.
5. Contractors you can trust are always honest with you
Only reputable contractors are genuine when you query a metal roofing contractor in Austin about their work, methods, and timeliness. Of course, you don't need to carefully supervise your roofers if you trust them to do the job.
6. Put It All In Writing
Have everything in writing from your initial meeting with your metal roofing contractor Austin through the project's completion. This comprises the project's total cost, the estimated completion date, the materials utilized, and verification of the contractor's license and insurance. In case of any misconduct or errors throughout the roofing procedure, this will serve as documentation.
>>Related post: Factors to Consider in Calculating Roof Load
7. Notify Your Contractor Of Your Free Time
Some homeowners don't always answer their hired contractor's phone calls. This might cause a communication gap between you and your metal roofing contractor Austin, and require your roofers to make choices without your input or approval. To prevent this, let your contractor know when you're available. If you can't talk all the time, try email or text messaging.
8. Be Aware of Deadlines
Setting a realistic timetable is part of completing your roof repair job quickly and efficiently. Talk to your metal roofing contractor Austin, about setting up check-in sites during the job. This will help you comprehend how much work has been done along the process.
9. Keep in Touch
Even after your roofing job is over, keep in touch with your metal roofing contractor Austin. The business will take care of your new roof for a time, but you will need to contact them for periodic maintenance. They're also the first call in a roofing emergency. You may also wonder how you can maintain your roof between expert maintenance visits. Even if you don't intend to call them soon, it's crucial to preserve their numbers if you need a roofer unexpectedly.