Roof tiles have long been part of the roofing industry. It has proven its durability and is long-lasting as it has provided shelter from generation to generation all across the world.
Just like any other roofing material, roof tiles can also face different problems. It may be from the installation and material itself to the problems it developed over time as it is exposed to different weather conditions and to other foreign matters.
Here we have prepared the most common problem along with how to prevent and fix it.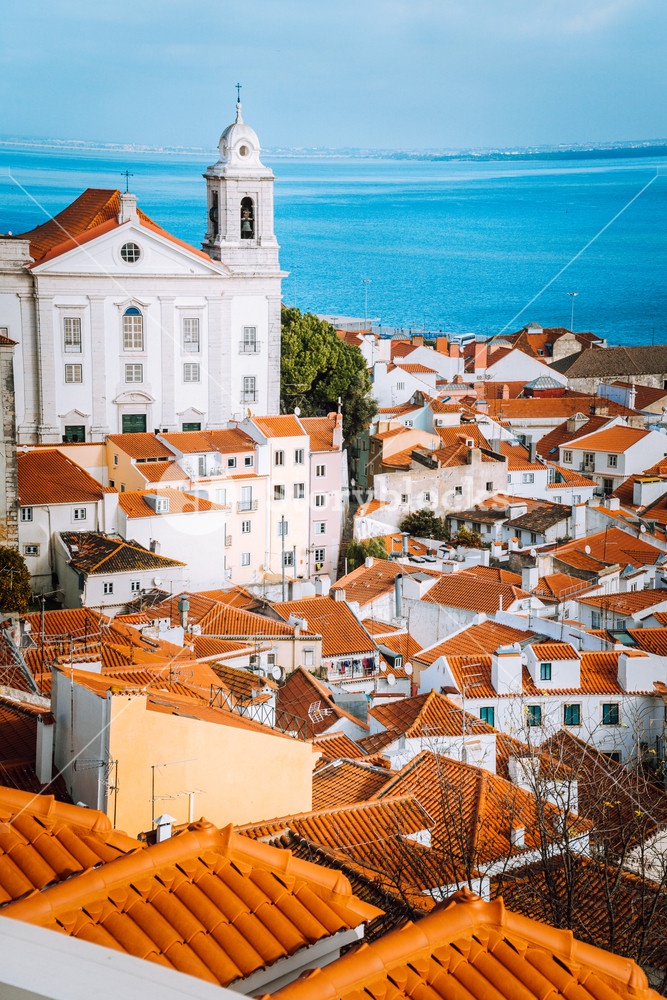 1. Material
The most common roof tile materials are clay and concrete. Due to how common and easy it is to install these materials, the market for roof tiles is so dense that some of the products are low quality. Choose a supplier where roof tiles are ASTM-certified. ASTM, American Society for Testing and Materials, is an international standards organization that established quality specifications for a wide range of materials. ASTM-certified means guaranteed good-quality materials which equate to lesser repair. Investing in the best quality materials might cost you much during the installation but will save you more over time as it may last longer.
>>Related post: What To Look For When Choosing A Roofing Contractor
2. Installation
Roof tiles are like puzzle pieces that you fit together as one to create one roof which is why installation should be done by professional contractors and roofers. Inexperienced roofers will cost you a lot of money and time as this may open a lot of problems. You may have a good quality of materials but with poor installation, you will still invest in repairing it soon plus it may even cause accidents.
Even though Texas is one of the States that doesn't require a license for roofers, it has a statewide association that provides licenses to contractors that passed the qualifications and requirements to provide better services. These contractors under the RCAT underwent certain years of experience in the industry and passed the examinations which elevate the professionalism of the roofing contractor.
>>Related post: Roof Tile: Clay vs Concrete
3. Moss and Organic Matters
Roof tiles are porous materials. During strong winds, algae, molds, and other foreign matter travel towards the roof, as it is your home's barrier, going into the pores of the material where these foreign materials can cultivate over time. If left unresolved, it can grow rapidly to your entire roof which will degrade your roofing tiles' durability.
To make sure that moss can not grow on your roof, have a routine inspection of your roof and remove any fallen debris, leaves, and other material. If moss is present, scrub and clean it off with moss remover and wash it off making sure that no moss growth is left.
>>Related post: 5 Different Types of Roofs
4. Breakage
Both clay and concrete roof tiles are fragile and brittle, so when it is exposed to foot traffic or heavyweight, they can break. In order to prevent this from happening, routinely trim off any branches that may fall off your roof or puncture it. During your routine inspection, it is best to walk and consider distributing your weight evenly. Avoid jumping or leaping from tile to tile and make sure that you are wearing a foot garment and have a strong grip. Also, check for where the tile is reinforced as it is the best part where you can walk on.