If you are a roofing contractor in Texas, it is a lot easier since they don't require having a license. Out of 50 states in the US, only 21 require their roofers to have a license. But surprisingly, some cities under the State of Texas do require licensing, especially with contractors that provide basic repairs. Among these cities are Austin, San Antonio, and Dallas.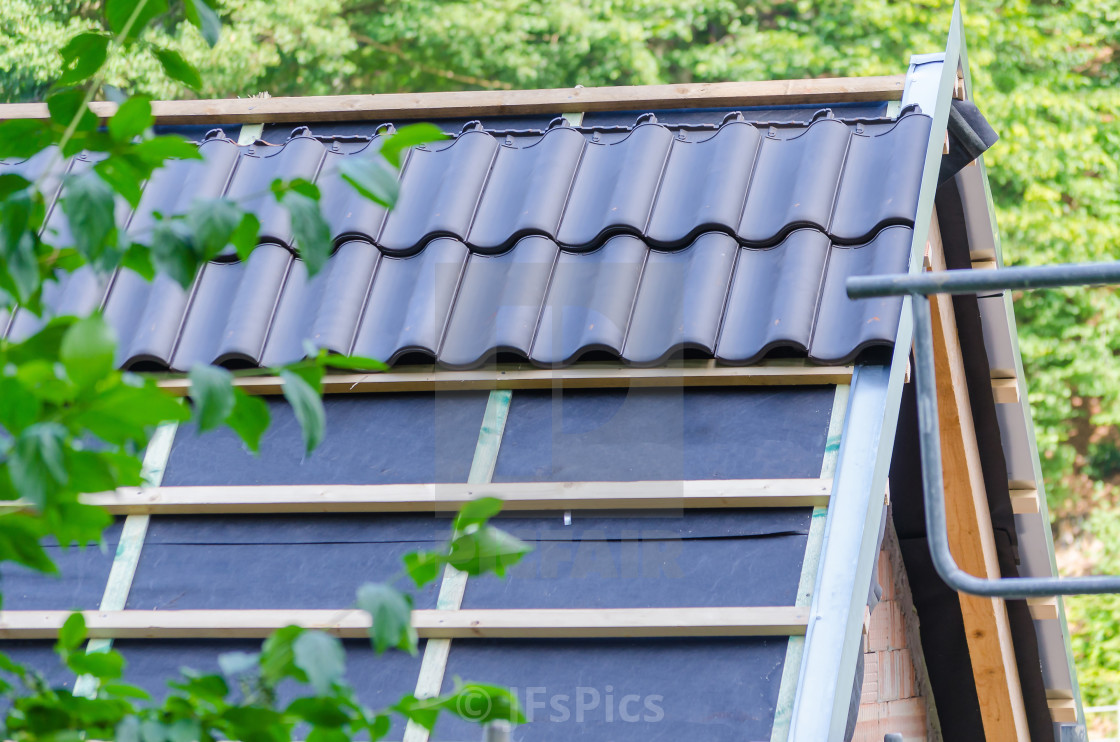 For Austin, they will require you a project-based permit from the City of Austin Development Service Department of which the permit requirements are:
-Scope of Work and detailed project description
-Project Address
-Permits
For San Antonio, you will need to undergo a background check through the City of San Antonio's Developmental Service Department which they will be asking for necessary information like the type of roofing works to be done.
>>Related post: Do You Know How Much Does It Cost to Replace a Commercial Roof?
Requiring a license for roofing contractors has both an advantage and disadvantages for the contractors. An advantage would be, is that it is easier to build your roofing contractor business as you don't need to have it licensed, which means lesser paperwork. This will also save you the necessary fees and time invested in complying with the necessary documents needed for a license. While the disadvantage is a denser market. Any roofer can get into the business which some would be less knowledgeable and capable of.
For customers, no roofing license can be seen as a red flag. Unqualified roofers can do more harm than good as they may not have undergone the necessary training and examinations. It will also be a burden as it will cost you more than you need and worst if there are damages, you can't go after your contractor or roofers as they don't have any insurance or bonds for which you are held liable for any incidents.
>>Related post: Hints That Your Metal Roof Contractor Is Reliable
Now as a roofing contractor, should you get a license?
Truthfully speaking, it is best that you should. This will not only give you an edge in the roofing business but also shows that you are reliable. Having a license is taking up the responsibility of your staff, as you will be providing them with necessary insurance that will assist with your financial needs when accidents happen and you will be providing them with necessary training and convention that will broaden your and their knowledge on the roofing business which is a win-win situation.
But most importantly, this shows that your customer can trust you. You will be providing a surety bond that will ensure that you will deliver quality work in a timely manner as per the agreed contract and insurance that if there are any damages on the worksite, it will be done without additional cost.
>>Related post: Does Repairing Cost More Than Replacing My Roof?
As a contractor, to grow your business and to acquire continuous traffic of customers, you must be able to give this peace of mind knowing that they are hiring someone they can trust their home and make their living easier. Plus, having a good professional relationship with your customer might get you another one as they may refer you to their neighbors and other colleagues.
If you are planning to get your roofing license, you might check our article on the Steps on Having a Roofing License.