Hiring a contractor for a job is necessary, and finding one might be challenging. It's not easy to find a reputable metal roofing company in Austin tx.
As much as we'd want to tell you that picking the best selection of metal roofing contractors is smooth and simple, it shouldn't be a neglected step in purchasing and installing a metal roof.
This article will discuss how to locate the best selection of metal roofing companies in Austin tx and what to expect during a consultation with your chosen metal roofing contractor.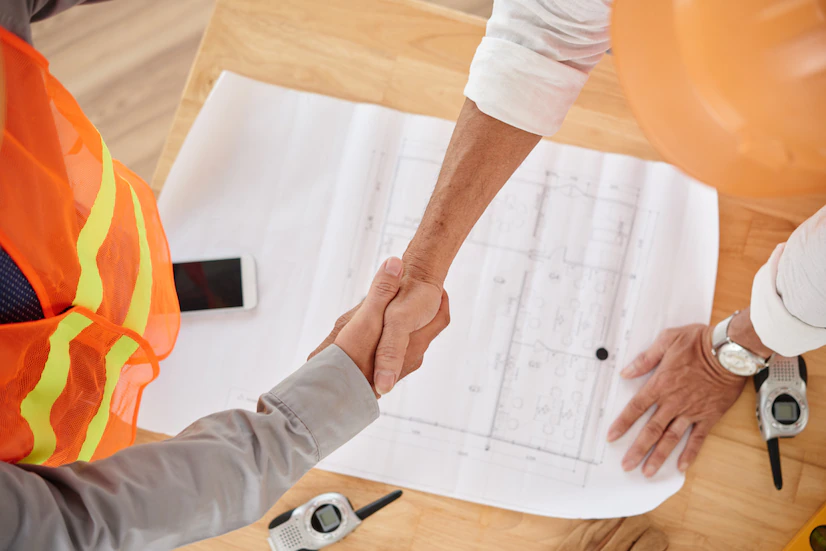 Where can you find metal roofing contractors?
When searching for a contractor, you may wonder where to begin. The internet is a terrific place to start for many houses and building owners. Besides these, there are other possibilities to consider, such as:
1. See if you can get any recommendations from someone you know who has recently had a metal roof placed on their house or business.
To better understand who they've employed as metal roofing companies in Austin tx, inquire about who they haven't hired and why.
2. Get in touch with local roofing groups and organizations.
Organizations and groups committed to education and training may be found in every field of activity. If you're looking for reputable metal roofing companies in Austin tx, try contacting one of these services.
3. Make a call to an architect or constructor.
Architects and builders are well-versed in dealing with metal roofing companies in Austin tx, having done so on several occasions as part of their own job. To learn more about the roofing contractors in your region, contact any local architects or builders you may know.
4. To verify that the metal roof you wish to buy is installed appropriately by a reputable contractor, contact the manufacturer of the metal roof.
In the roofing sector, manufacturers are generally connected and may link you to contractors that have recently performed excellent installation work.
>>Related post: Do You Know How Much Does It Cost to Replace a Commercial Roof?
What to anticipate during a consultation with a metal roofing contractor?
Once you've done all your research and weeded out the metal roofing companies in Austin tx that aren't a good fit for you, it's time to schedule the consultation. You may do this by phoning, emailing, or using the contact form on the contractor's website. Consult with at least three metal roofing contractors.
>>Related post: Hints That Your Metal Roof Contractor Is Reliable
The consultation is your chance to evaluate the contractor, learn about their company, assess their skills, ask questions, and decide whether or not to hire them. What to anticipate during a metal roof installation consultation (one to two hours per contractor, depending on roof complexity/size):
They will take a field measurement of your roof.
Site assessment - The metal roofing companies in Austin tx will look for penetration sites, flashing zones, low places, different roof planes, gutter requirements, roof access, and surrounding scenery.
Sitting down with the metal roofing companies in Austin tx to offer you some ideas to think over and present alternatives relevant to panel types, metal material type, color/s or profile, accessories — such as underlayment, clamps, fasteners, then skylights, snow guards, and etc.
There is a debate about payment methods, such as financing, cash or credit, or using an insurance provider.
Answering your queries (we will cover what questions you should be asking in the next section).
Examining the metal roofing company's Austin tx's bid based on field measurement, site inspection, and product selection.
Other metal roofing companies in Austin tx provide one quotation for the job, while some provide "Good, Better, Best" alternatives that give varied rates depending on different quality materials utilized at each level.