Some believe that roofing sheets are just used to cover our building walls and structures and don't realize that quality roofing and sheet metal to protect homes is a must.
Its very name explains what it does; it shields our roofs from the effects of each and all seasons. It requires relatively little in the way of upkeep, and its longevity is the primary reason for its widespread adoption. It may be manufactured using a variety of vital components, including aluminum, copper, stainless steel, or zinc, which are necessary for producing a product of high quality that can be used for roofing.
We provide some fundamental pointers on what attributes make quality roofing and sheet metal the greatest.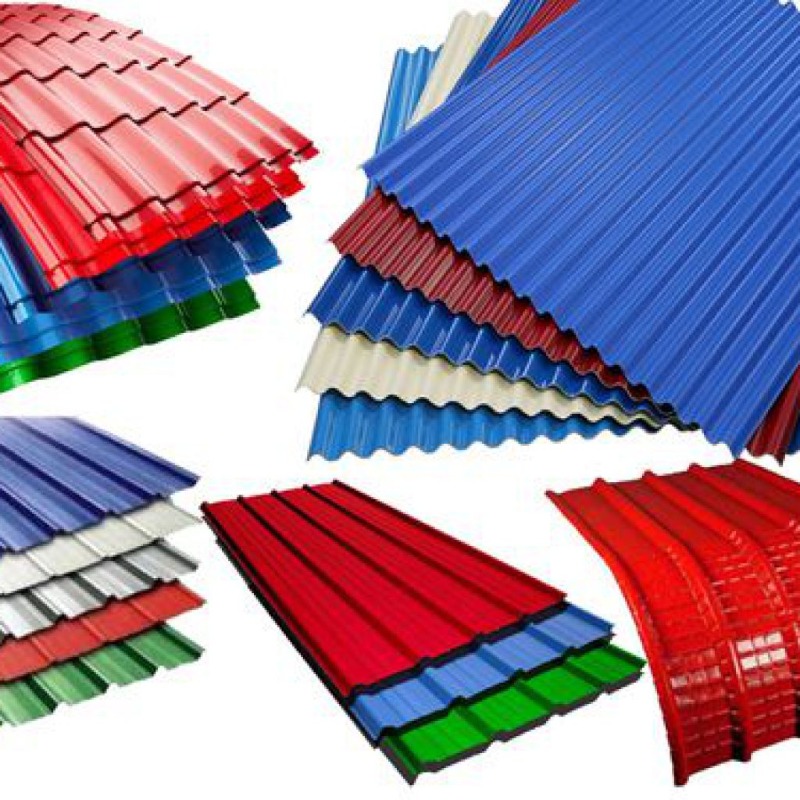 1. Unique and of a Higher Quality
Quality roofing and sheet metal are made chiefly as a result of the fact that a large number of people are purchasing this product. This fact, however, does not prevent customers from believing or selecting the quality of roofing based on the patterns and textures it features. By emulating various materials, such as clay, stone, slate, and so on, modern technology makes things that were before unthinkable conceivable. When we look at some of the very exceptional designs they favored using, we find that these kinds of designs are preferred. Therefore, this provides a wide variety of possibilities for clients to choose from, allowing them to choose the one that best meets their needs.
>>Related post: Is a license necessary for my roofing business in Texas?
2. Defense against the effects of natural hazards
The roofing of a building should withstand natural disasters, including fire, earthquakes, and hail. For example, we provide our customers with some of the most excellent options to choose from under these circumstances, such as that steel is a non-combustible material and can thus resist an earthquake. In a similar vein, stone-coated roofs are recommended to protect against hailstorms. This, like every other kind of quality roofing and sheet metal, has advantages over the others.
>>Related post: The Qualities of a High Quality Roofing
3. Simple assembly required
Steel-plated roofing sheets are the most delicate part of the roofing sheet to install quickly, which saves our time and effort. Because they are light weighted, they weigh roughly less than 1 kg per square foot, making them the best part of the quality roofing and sheet metal. And maybe the most excellent aspect of all is how simple the assembly is. In addition to this, it eases the strain associated with framing the roof. When renovating older structures, a roofing sheet should be considered a fantastic alternative if a full roof cover cannot be installed.
>>Related post: What are the New Roofing Services Offered by Roofing Contractors?
4. Long-Lasting
Rust resistance is one of the fundamental requirements for a roofing sheet's design. As was said earlier, each kind of quality roofing and sheet metal has a unique set of benefits; the same is true for the time during which durability is considered. Considering this fact, the higher the quality of your roofing sheets, the longer they will last overall. In addition, the sheet should be able to survive the many types of weather that occur throughout the year, it should not crack, curl, warp, or soak up water, and it should need a low amount of upkeep.