Was there a hurricane during your roofing services causing damage to your work? Were there unfortunate incidents that cost your employee to be brought to a hospital for immediate and urgent care? Are you being sued for the accidental damage in your customer's lot? Whatever the case may be, if you have filed for insurance you are financially & legally protected. If these incidents happen and are covered by your insurance, you can file for an insurance claim.
An insurance claim is a document formally requesting assistance, whether it is to pay the hospital for the medical fees or professional fee for your attorney when you are being sued. You will receive money to help you pay for these expenses.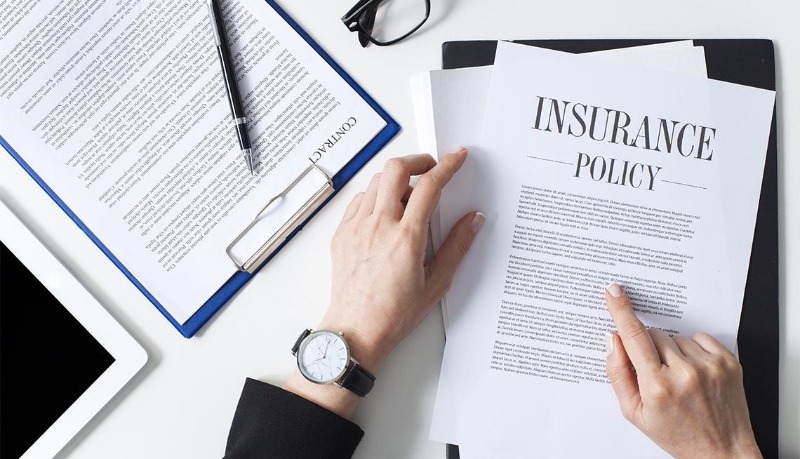 Steps in Filing for Insurance Claim:
1. Inform the authority
Whether it is to the police assistance or medical attention, you must call for help first before anything else. A report from the authority will help your documentation of the events which will be easier during the insurance claim.
2. Inform your Insurance Company
Notify the insurance company within the time frame (days) as given with the insurance policy document. It is best to inform them immediately through a call and especially in a written form containing information about the accident's extent. It is best to have a written document so you can follow up whenever. The insurance company will then send an adjuster.
>>Related post: What To Look For When Choosing A Roofing Contractor
3. Document what happened
Be prepared with the information and documents that the insurance company might need, you can also provide pictures if possible. Most information needed is:
-Necessary contact information (yours and another party)
-Insurance Holder Name (individual or business)
-Policy Number
-Date and Location of Loss
-All other necessary documents.
If for the incident of theft or loss, a police report will be needed for the documentation. And for injury incidents, a medical report will be asked.
>>Related post: Does My Roofing Services Need An Insurance?
4. Give full cooperation with the adjuster
Once they arrive, the adjuster will do a visual inspection of the property to check the authenticity of the claim. They make ask for proof, so it's better to preserve the area. Assists the adjuster with the necessary information. They will ask you about the scope of damage and come up with an agreement on which will be covered and how much you will receive for the repair. You must know what needs to be done in order to come up with the terms. For instance of medical assistant, provide necessary documents like hospital bills and findings.
5. Claim Approval
Once settled and approved, you can now claim your reimbursement. You can go over the coverage of the claim and you can now start with the repair of your roof.
>>Related post: How to Select the Right Metal Roofing Contractor For Your Home
Why is my claim denied?
-Failure to provide necessary information about the incident, some data might be incorrect. Always check for the policy number, dates, and names.
-Coverage issues, the incident might not be covered by the insurance (check your contract).
-The incident is not an accident, it may be intentional.
-If the insurance is not paid for or there is any case of fraud.